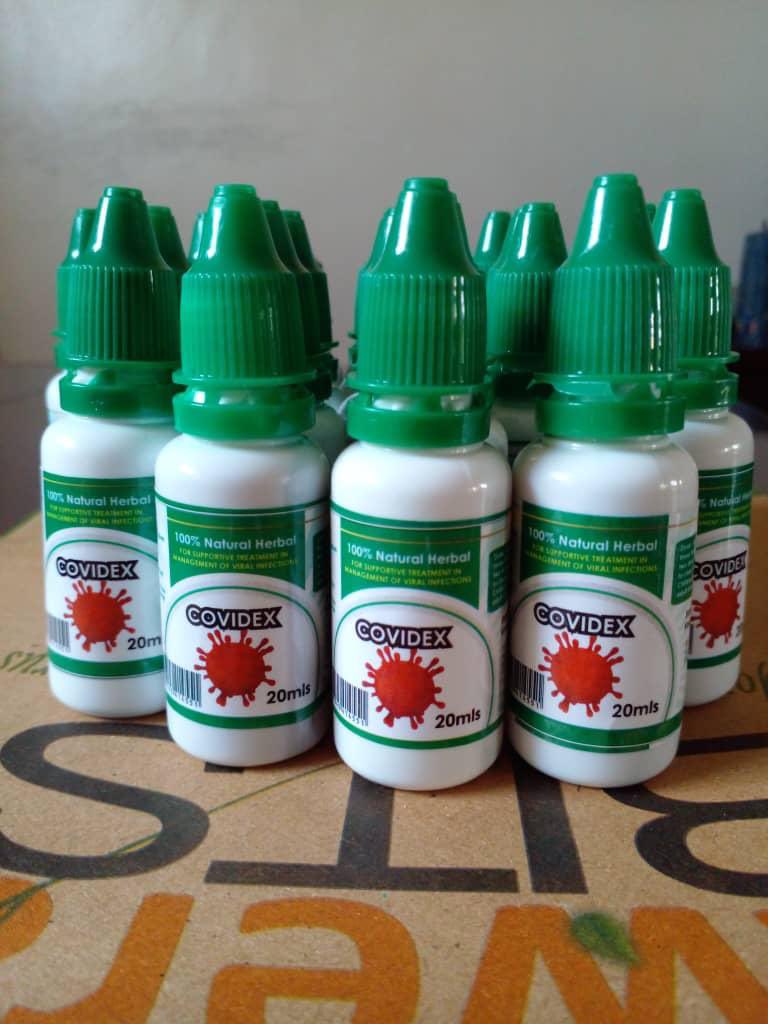 Heads of learning institutions in the country are working against the clock to find a means to an end of the pandemic, through collective efforts by all stakeholders in the education field.
One of the main suggestions that are coming up is that all students, upon reopening of schools, should report back with doses of recently approved Covid herbal relief known as Covidex.
The plea was raised during a virtual meeting of stakeholders, held by the ministry of education and sports, that attracted more than 500 members, aimed at generating ideas on how to ensure safe reopening of schools.
During the meeting, the National Chairman of the Association of Secondary School Head Teachers of Uganda highly supported the idea, urging the rest of the stakeholders to seriously consider the newly approved cure.
"If we can have a bottle at 5000, then we think students should be asked to come with at least 3 bottles each. If one develops the symptoms they can take the Covidex. That will help much in addressing the fear that comes with new cases in schools." He said .
The idea was highly applauded by other members including Ismael Mulindwa, the Assistant Commissioner of Private Schools Regulations at Ministry of Education and Sports.
He emphasised that they had not considered such measures as Covidex in curbing the spread of the contagion in schools, but they were to seriously look into it.
Speaking on behalf of the Ministry of Education and Sports, the Director of Education Standards, Dr Kedrace Turyagyenda announced that the government's plans to reopen schools once again was underway.
Kedrace urged all school heads to be vigilant in the fight against the pandemic in schools, as she warned that transgression of the SOPs would degenerate the entire education system into recession once again.
The government, among others has put in place a system that will allow schools to report all learners with symptoms and new cases to the district Covid-19 taskforce, through mobile phones.
Speaking on behalf of the Ministry of Health, Dr Irene Mwenyango blamed the school systems for the shortcomings in fighting the pandemic during the first reopening of schools.
"Some schools were concealing the outbreaks, the supervision wasn't conducted from school up to national level, there were so many challenges", she said.
Among the many other suggestion, the ministry of health proposed that there be an isolated room to quarantine all the suspected cases of Covid-19.